In today's landscape of escalating cyber crime, mitigating cyber risk is not the Chief Information Security Officer's responsibility alone — it is everyone's job.
Getting ahead of hackers and other security risks requires the active engagement of non-technical management, as well as an overall commitment to building a cyber security culture within your organisation.
This programme, which is developed and delivered by Ciaran Martin, former CEO of the National Cyber Security Centre provides CEOs, Directors and Non-Executive Directors with frameworks and best practices for managing cyber security-related risk, separate from the specialised IT infrastructure typically associated with this topic.
This two-day, in-person course includes lectures from Ciaran Martin and our Head of Ethical Hacking and Professional Services, Declan Doyle, and highly interactive discussions, as well as case studies related to:
Increasing your overall cyber security awareness.
The role of non-tech leaders play in cyber security management.
Actionable ideas to increase cyber resilience.
How to measure your organisation's cyber-safety level — and how it's changing over time.
How to speak the language of cyber security to enable informed conversations with your technology teams and colleagues, and ensure your organisation is as cyber secure as possible.
There will be 3 modules delivered over the 2 days, and there will be interactive case study work outside of the programme in groups. For more details on the modules click here.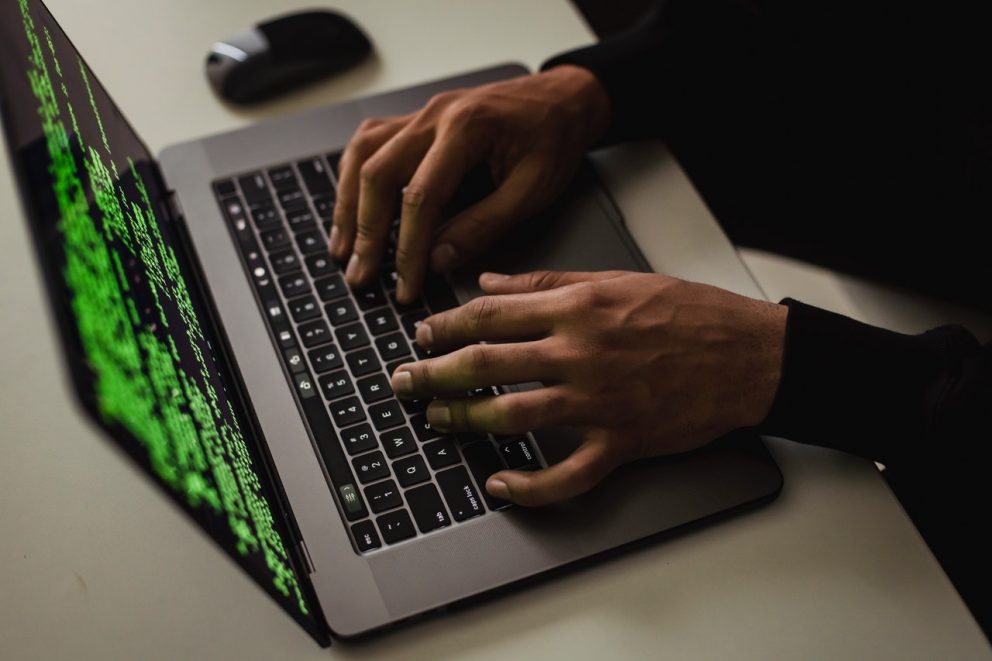 Executive Education Registration
There are two options available for you to book onto.
The first is a two-day in-person event held with 50 other senior business leaders. Alongside the learning aspect, this opens up a networking opportunity unique to this event.
The second option is an in-house version. If this is of interest, please fill out the form below, selecting in-house, and we will be in touch to discuss the details.
The programme is designed and delivered by Professor Ciaran Martin, the founding Chief Executive of the National Cyber Security Centre, part of GCHQ.
Ciaran Martin is currently a Professor of Practice in the Management of Public Organisations and sits on the Cyber and Fraud Centre – Scotland board.
Ciaran led a fundamental shift in the UK's approach to cyber security in the second half of the last decade. He successfully advocated for a wholesale change of approach towards a more interventionist posture and this was adopted by the Government in the 2015 National Security Strategy, leading to the creation of the NCSC in 2016 under his leadership.
His knowledge of public finances, national and international security and the central bureaucracy of Whitehall is a rare combination of experiences and expertise.