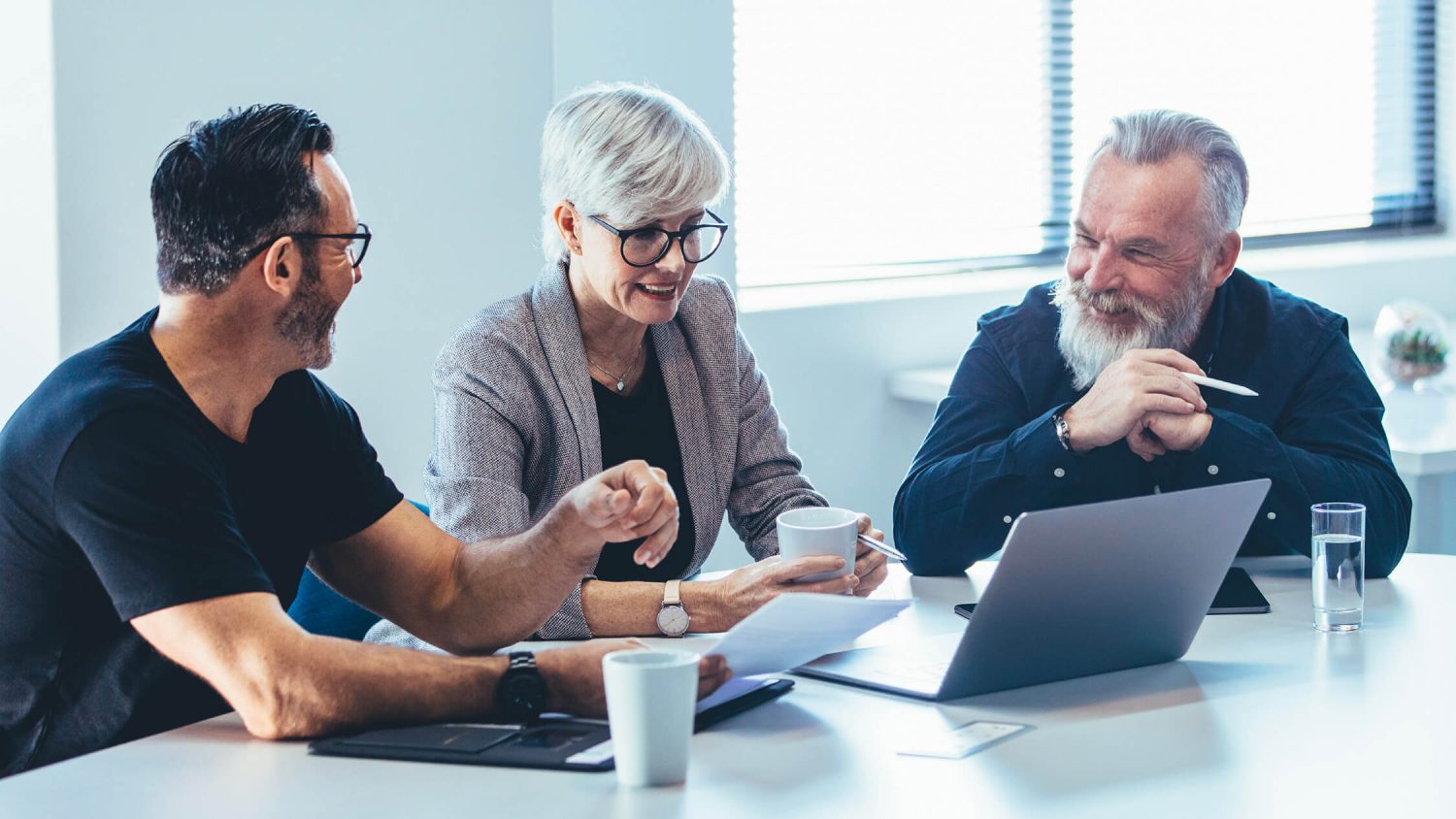 Our Vision
The Cyber and Fraud Centre – Scotland is a more than not-for-profit, employee-first organisation that exists to ensure Scottish organisations are as resilient as they can be against cyber and fraud crime. In the eventuality of a cyber or fraud attack, the centre and its partners can support organisations through it and help resume operations.
It is our intention that every Scottish organisation have the skills and knowledge to protect themselves against online attacks. We achieve this through delivering education and preventative training, as well as actively raising awareness of threats throughout the business community.
Become a Member
Our Focus
How we can help you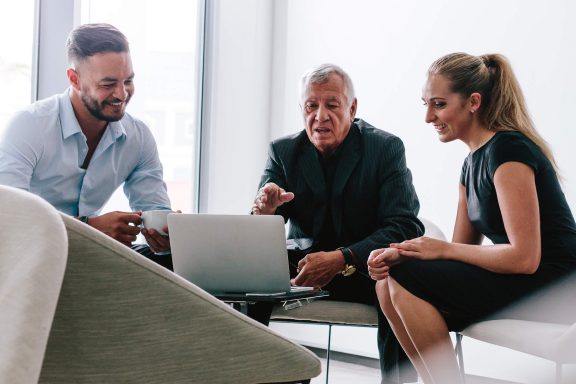 Increasing communication and collaboration through our unique connection with Police Scotland, Scottish Government, and the Scottish business community.
Building the next generation of cyber and fraud specialists and further developing on and offline resilience training for the business community.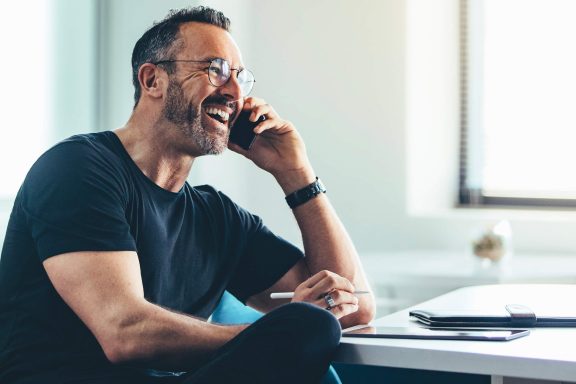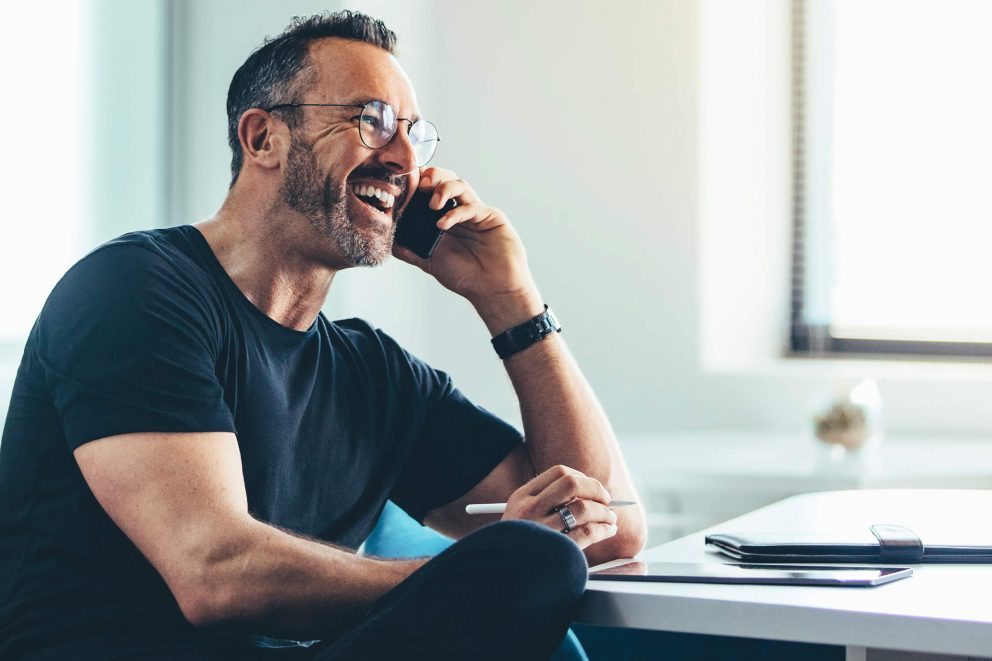 We provide relevant help and advice to our growing membership and community base across Scotland at a time they need it most.
Cyber and Fraud Centre and Partner News
Read the latest updates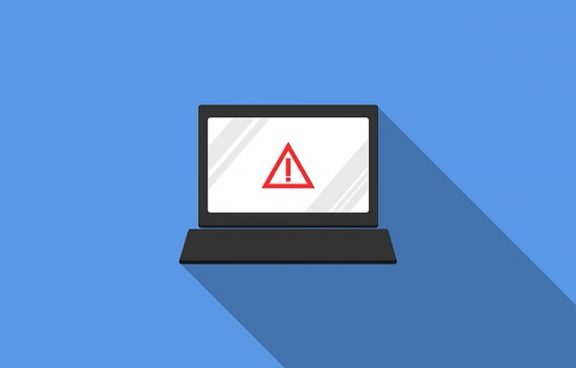 Microsoft's March 2023 Patch Tuesday includes a fix for a privilege elevation vulnerability that has been seen actively exploited and affects all supported versions of Microsoft Outlook…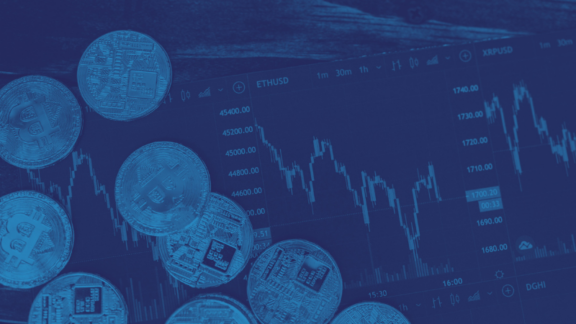 The United States Federal Bureau of Investigation (FBI) has revealed that the cost of investment scams between 2021 and 2022 has increased by 127%. Published…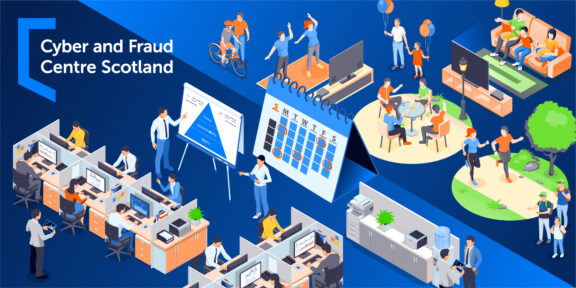 Do you believe in protecting organisations through cyber security? Who We Are The Cyber and Fraud Centre – Scotland is a more than not-for-profit, employee-first…
Latest Events
Register your interest now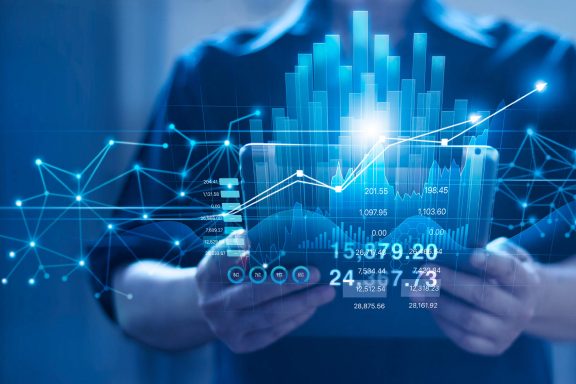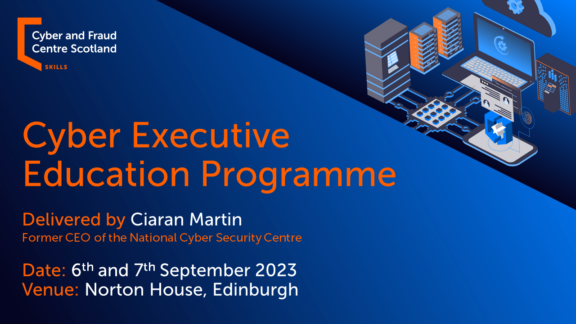 In today's landscape of escalating cybercrime, mitigating cyber risk is not the Chief Information Security Officer's responsibility alone — it is everyone's job. Getting ahead…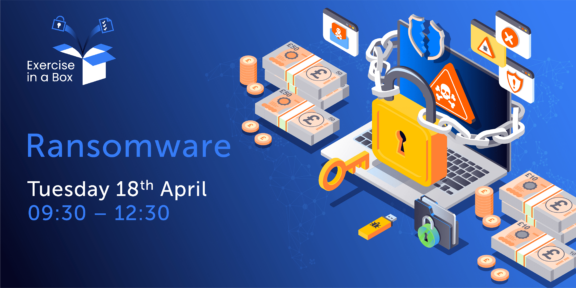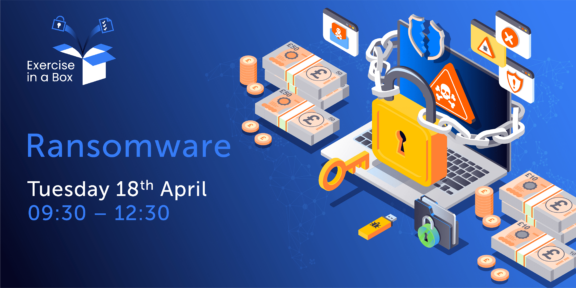 Exercise in a Box is an online tool from the NCSC which helps organisations test and practise their response to a cyber attack. It is completely free,…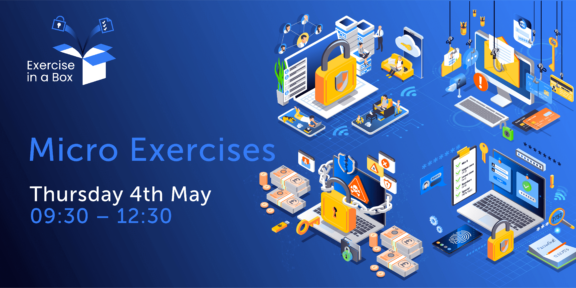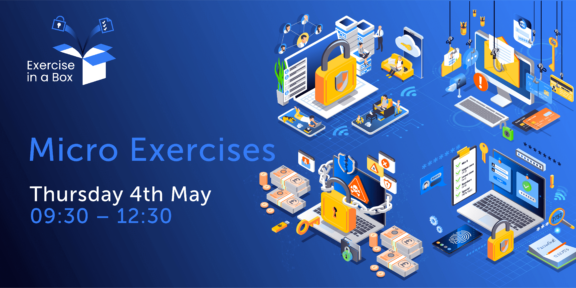 Exercise in a Box is an online tool from the NCSC which helps organisations test and practise their response to a cyber attack. It is…