Education is the Key to Success
Through the skills and knowledge of our team, we'll continue to build the next generation of cyber specialists and further develop on and offline resilience training for organisations of all sizes.
This includes our ever-evolving partnership with Abertay University's Ethical Hacking course, where students are recruited to gain hands-on experience helping businesses with cyber security issues.
The programme gives students the opportunity to disseminate the most up-to-date and innovative security for businesses and their staff.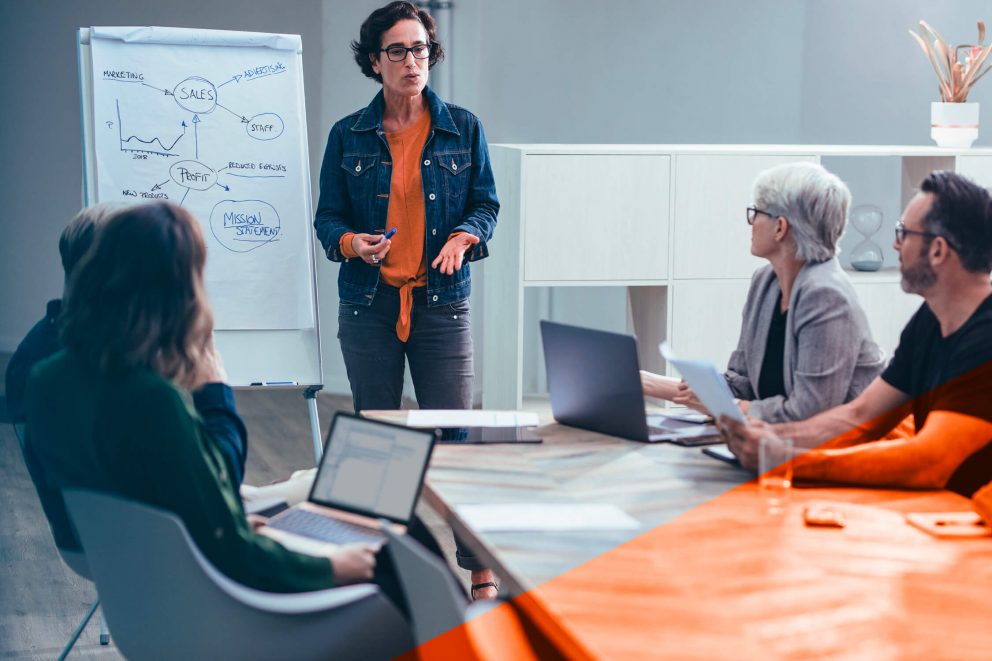 The Importance of Skills and Education
When you have a plethora of experts at your disposal, it only makes sense to utilise this opportunity to get them to share the skills they've garnered over their careers.
In an area where we will be adding significant time and effort over the coming years, we appreciate and see the value of upskilling people across Scotland's whole spectrum of sectors and regions.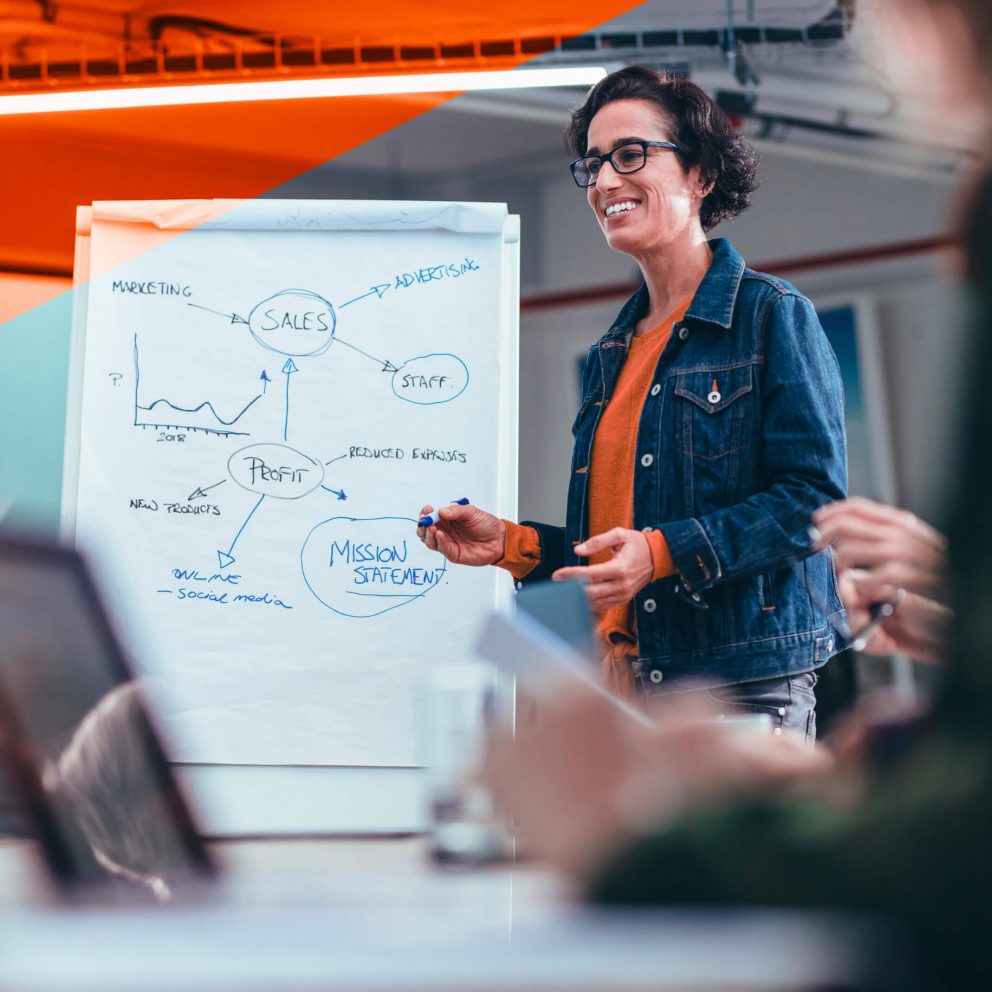 We work with students enrolled on the Ethical Hacking and Digital Forensic courses at Abertay University on a wide range of projects. As one of the founding partners of the Abtertay cyberQuarter, we have a team of over 25 ethical hackers now based there.
This programme, which is developed and delivered by Ciaran Martin, former CEO of the National Cyber Security Centre provides CEOs, Directors and Non-Executive Directors with frameworks and best practices for managing cyber security-related risk, separate from the specialised IT infrastructure typically associated with this topic.