Securing Scotland's Business Community
Community is at the core of everything we do.
We exist to help and bring together the business community in Scotland, offering them services available nowhere else. Through our unique structure and relationships, we offer any business in Scotland direct access to leading figures in the cyber and fraud world.
Whether it be our team of ethical hackers, cyber experts, or our community advocates, we're here for you.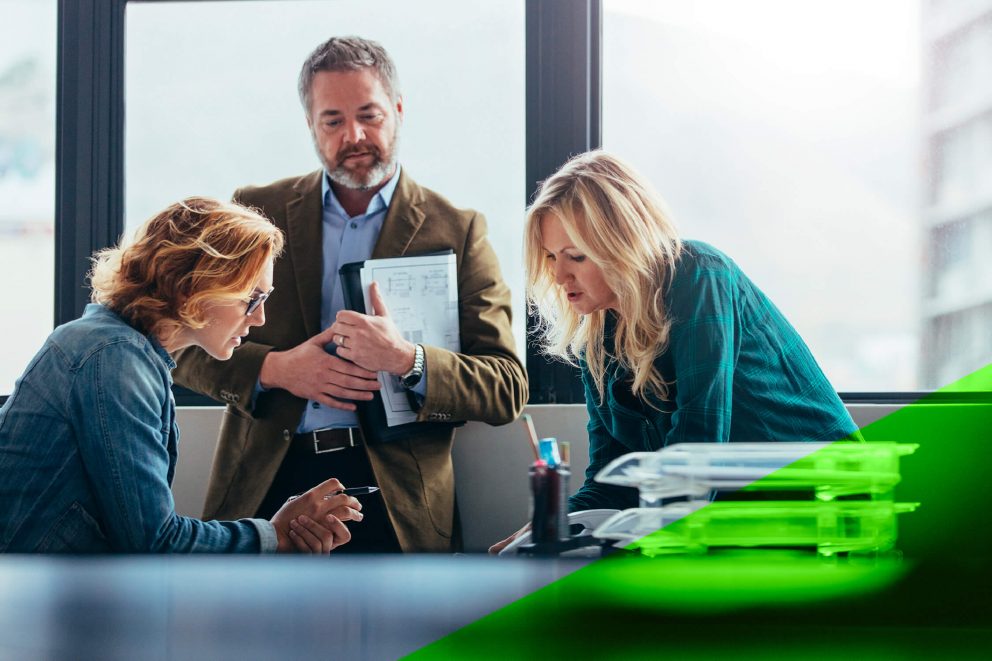 Our Strength is in Collaboration
We aim to grow and nurture our community across Scotland, providing relevant help and advice when needed to our members, partners and the business community as a whole.
We do this by delivering timely and relevant information to our community and membership, as well as through the growth of our goodwill collective, Scottish Business Cares.
Find out more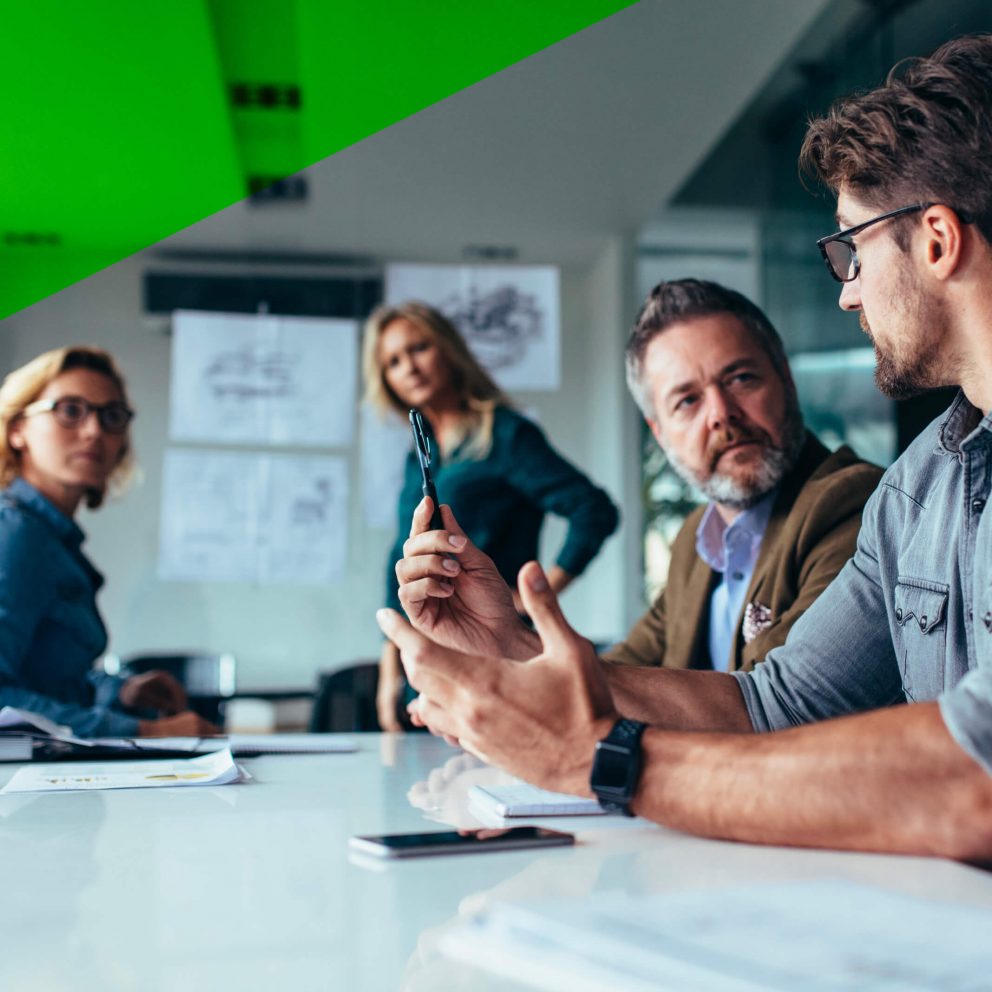 Find Out How Our Community Can Benefit You
No matter your organisation's sector or location, you are welcome to the community
Our members benefit from the unique level of advice, support and expertise, as well as gaining access to a wide range of networking opportunities.
The CyberScotland Partnership is a collaboration of key strategic stakeholders, brought together to focus efforts on improving cyber resilience across Scotland in a coordinated and coherent way.