Incident Response Helpline
0800 1670 623
When to call the Incident Response helpline:
If you are concerned your organisation has been the victim of either a cyber or financial fraud attack please call our free helpline. Our team will provide expert guidance to help you resume operations.
Organisations who are concerned about their security, in general, can also get in touch to confirm they have the right processes in place.
The helpline is run by ourselves in collaboration with the Scottish Government and Police Scotland. We also work with several trusted external companies around the country that can help in situations where an onsite expert is needed.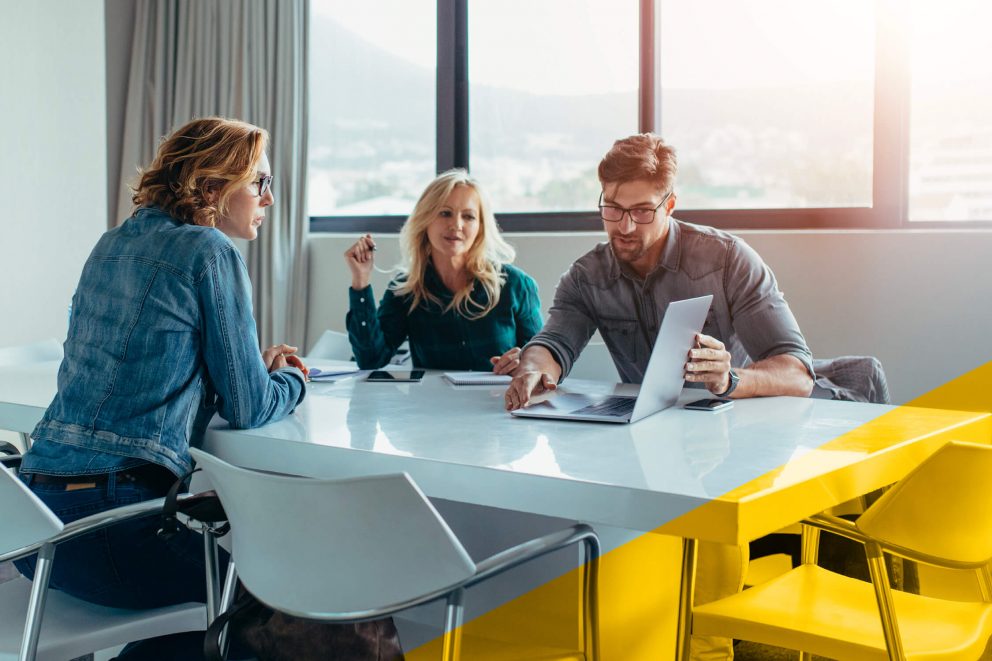 A helpline for Scottish organisations in the event of a cyber or financial fraud attack
In partnership with the Scottish Government and Police Scotland, we have launched the UK's first cyber and fraud incident response helpline for the public, private and third-sector organisations across Scotland to help victims of cybercrime understand what support is immediately available to them and help them recover.
Any organisation concerned about their IT security should call the line, and if they think there is criminal activity, please report the crime to Police Scotland by calling 101.
Organisations can reach the Incident Response Helpline by calling 0800 1670 623, weekdays 9am-5pm.