Empowering Senior Leaders with Cyber Resilience Training
In today's ever-evolving technological landscape, business leaders must stay informed and up-to-date with the continuously growing and sophisticated cyber threats that their organisations face to protect their valuable assets, maintain the trust of their stakeholders, and ensure the continuity of their operations.
We recognise that some senior leaders or board members may not feel confident about their level of cyber security knowledge, and therefore they feel restricted when having those essential security discussions with technical staff or external IT partners.
This in-house half-day training course is based on the National Cyber Security Centre's Board Toolkit; it is designed to strengthen board members' and senior leaders' understanding of cyber security, empowering them to make informed decisions to manage cyber risk. Expert Cyber and Fraud Centre team members will deliver this comprehensive training session at your organisation's office or a convenient location in Scotland. There is also an option to add a guest speaker who will share their first-hand experience of responding to and recovering from a cyber attack.
Example Agenda:
Session 1 (15 mins) – Welcome and Introduction
Session 2 (1 hr 30 mins) – Cyber Security: Threats, Prevention, and Culture
Coffee Break and Group Discussion
Session 3 (45 mins) – Incident Response Planning and Collaboration
Q & A and Training Close
Please note: This agenda can be tailored to your organisation's requirements or training needs.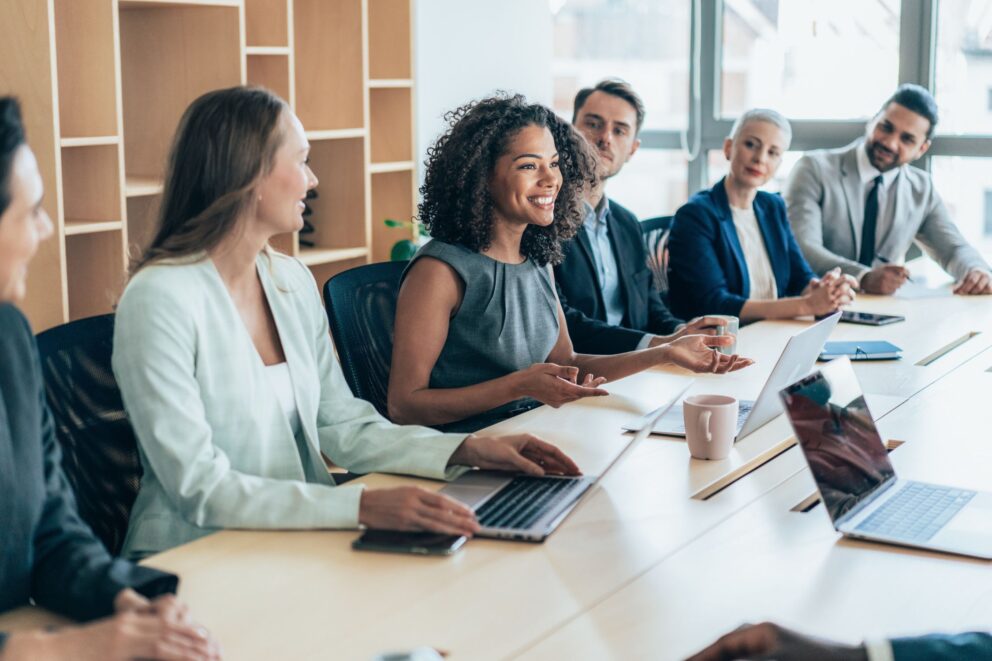 Would you like to know more?
For further information about an in-house Secure Leaders training session, contact us below: