Protecting Scotland's Business Community
Our unique connection to Police Scotland and the Scottish Government gives us exclusive access to the latest information on legislation, criminal trends and threats, allowing us to provide the very best advice to the business community.
By increasing communication and collaboration between services and partners, we aim to become a central point for cyber resilience and fraud-prevention messaging for organisations.
This includes our Incident Response initiative and Trusted Partner network.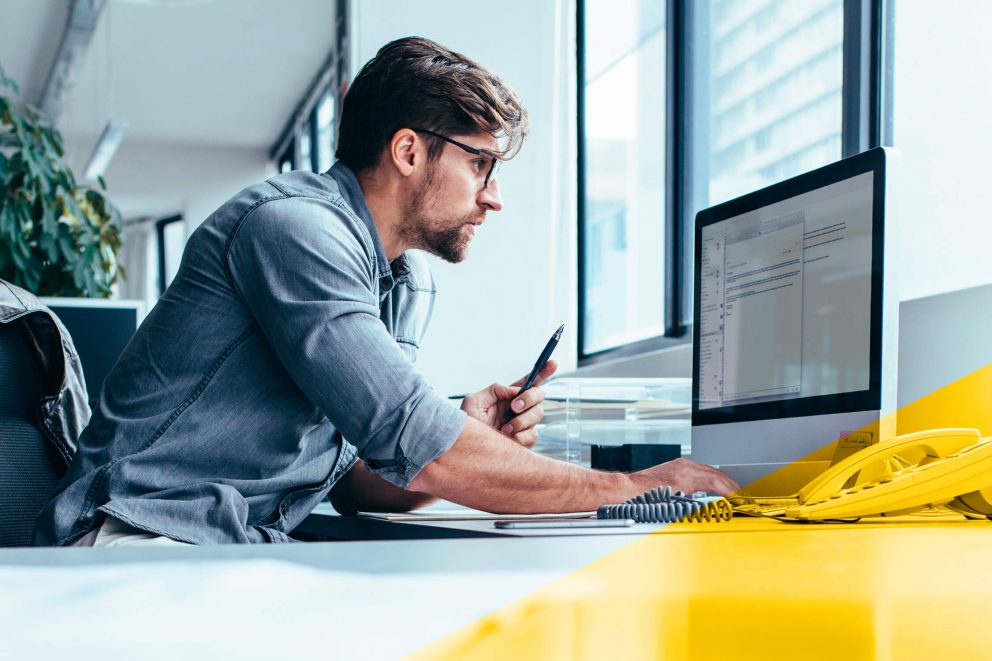 Are You Ready to Respond?
One phrase we are fond of is "prevention is better than the cure".
Just like it's application in healthcare, it affects the business community the same in terms of resilience to threats. We are here to help you get prepared and ready for any incident that may affect your business, your employees, it's operations, and the bottom line.
Prepare now to prevent issues later.