As any organisation knows, your security infrastructure and safety of sensitive data should be top priorities, especially as your business grows. For an organisation to ensure resilience against the plethora of malicious attacks that exist today, you need to have a solid cyber incident response plan. You also need to test that plan regularly with a cyber tabletop exercise. 
So, what is a cyber tabletop exercise? In its simplest description, a tabletop exercise is a verbally simulated scenario which can have a severe business impact if it were to occur in real life. During the exercise, attendees are encouraged to respond to the scenario as they would if they were experiencing an actual cyber incident. Attendees then review their response and identify any gaps in the organisation's cyber incident response plan. These scenarios are organisation-specific and are highly interactive, enabling tangible cross-departmental collaboration and communication.    
Our tailored interactive exercise focuses on specific aspects of cyber security. This could be a supply chain resilience exercise, investigating the relationships between your organisation and your supply chains and how this can impact your cyber resilience. Another example is an incident response exercise where your organisation can investigate how it would respond to a hypothetical cyber incident. This exercise aims to evaluate every aspect of your organisation's preparedness in case of a cyber-attack. Our team can also work with your organisation to tailor an exercise to suit your needs. 
There are many advantages to doing a tabletop exercise: 
Allows employees the chance to ask questions now and prevent confusion or disputes if an actual attack happens.  

Enables people to better understand their roles and responsibilities in case of an attack, and how and with whom they should liaise.  

It helps the business understand the problems in its current resilience strategy in a cost-effective manner, all the while preventing any disruption to business in general.  

Showing employees that simply controlling the attack isn't the whole picture. Communications and stakeholder management are just as important to consider in the early moments of a cyber incident and can often be forgotten.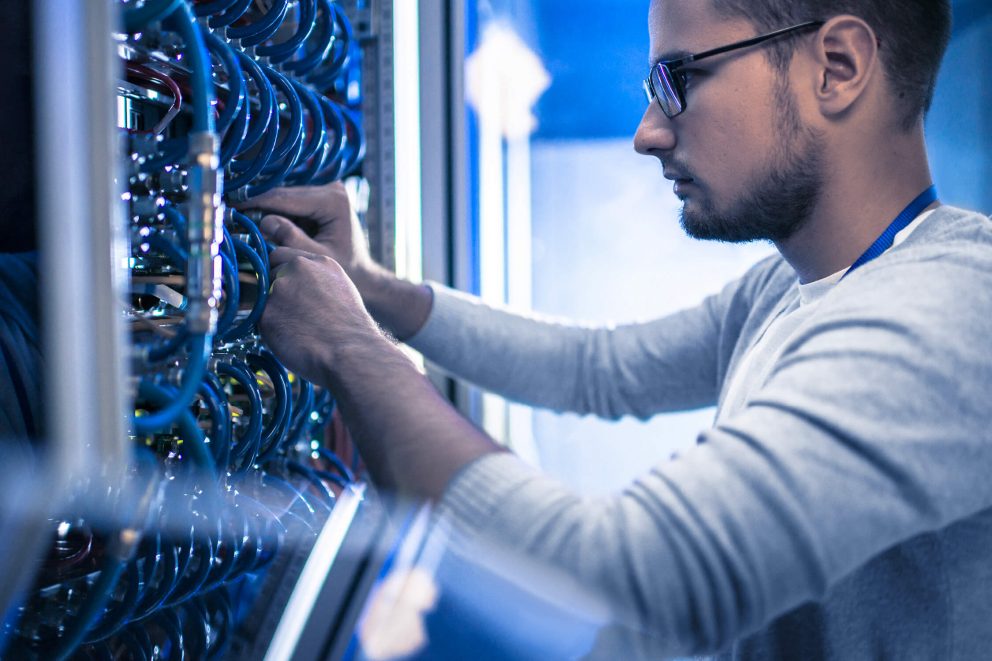 Would you like to know more?
For further information about the Cyber Tabletop Exercise or for more information contact us below: