What is the Cyber Security Information Sharing Partnership?
The cyber threat does not become a managed organisational risk until it is understood. Good situational awareness is key to managing this risk.
CISP is a joint industry and government scheme based in the National Cyber Security Centre (NCSC) designed to deliver situational awareness to its members and encourage the sharing of information on cyber risk in a secure, confidential and dynamic environment and to enable others to adopt appropriate mitigation.
CISP is a joint industry and government digital service to allow UK organisations to share cyber threat information in a secure and confidential environment.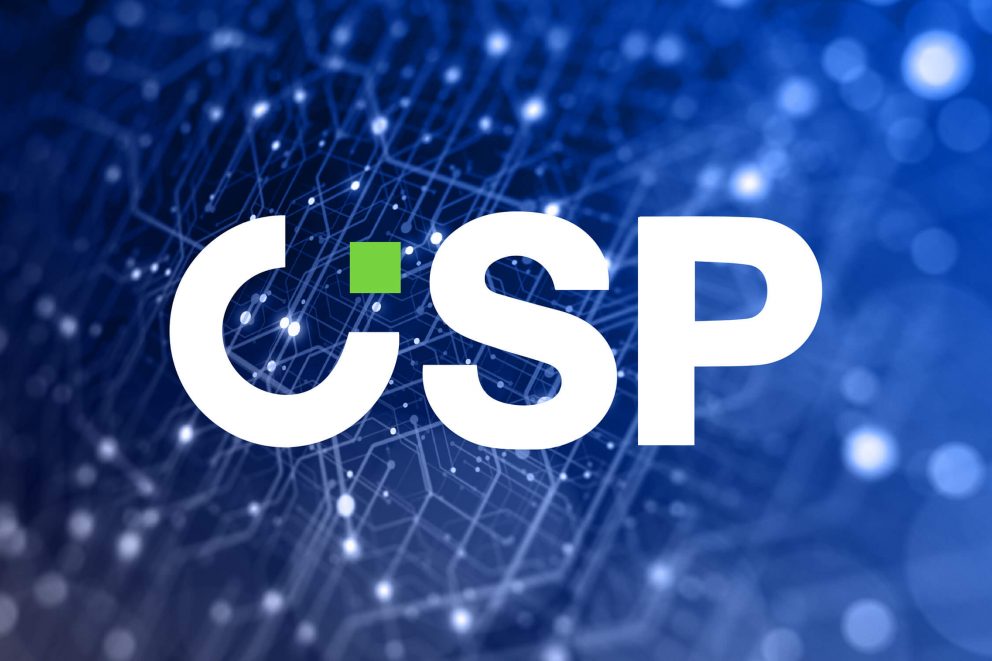 CISP is funded by the UK Government through the National Cyber Security Programme and is offered as a FREE service and is primarily aimed at organisations who manage IT networks in the UK.
How do you register on CISP?
Becoming a member of CISP is a simple FREE process. Firstly, you need to register your organisation on CISP and this is done by completing a short online application via the NCSC website and will take no more than five minutes to complete. Secondly, you will require to be sponsored by a government department, existing CISP member or industry champion. This process confirms the applicant's identity, role and that the organisation meets the criteria for CISP. The Scottish CISP Coordinator can assist you with sponsorship arrangements.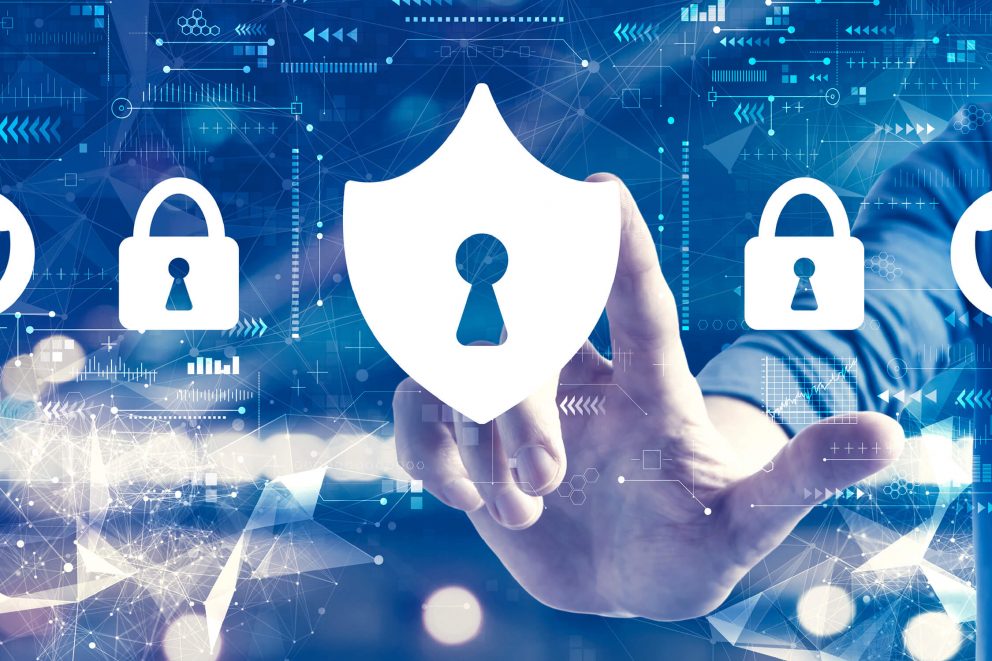 Scottish Information Sharing Network (SCiNET GROUP)
CISP has entered into a partnership with the law enforcement to set up regional/geographical groups for organisations to share threat and vulnerability information with other organisations in their region. SCiNET has been set up as a community for Scottish businesses to engage. Once you are a member of CISP you can request to join SciNet online.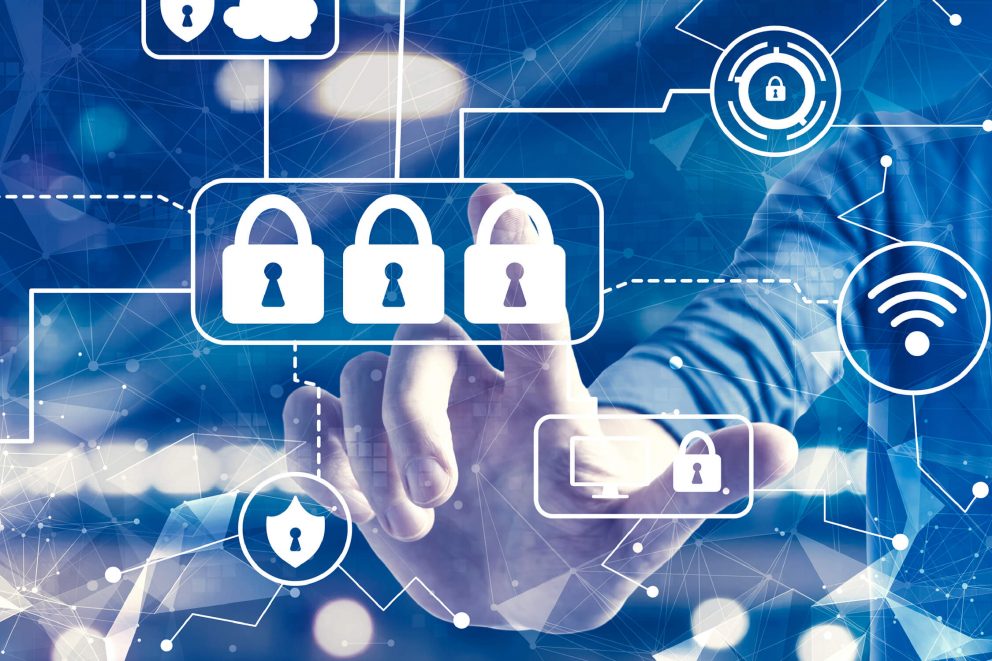 CISP is a tool for every kind of organisation within the UK, regardless of their cyber maturity or location. The regional groups allow organisations with fewer resources to spend on cyber security access to threat information and recommended actions for free.
The Cyber and Fraud Centre – Scotland is a member of CISP.