Web Application Vulnerability Assessment
With business being conducted online now more than ever, it is essential that your web application is resilient against the cyber threats that can be posed to your organisation. Web applications are often viewed as high-value targets due to their rewards for hackers. Sensitive private data can fetch massive offers on the dark web and can be collected easily with a successful web application hack.
Web application vulnerabilities involve a system defect or fault in a web-based application. Due to web applications fundamental need to interact with multiple users across multiple networks, hackers use this level of accessibility to take advantage for their personal gain. Alongside this, web applications tend to have complex source code. This can increase the chances of vulnerabilities and destructive code manipulation.   
How does one prevent a hack from happening? By testing its resilience to a hack before a hack happens. Our Ethical Hacking team will use web application hacking tools to identify any vulnerabilities present in your web application. Our team will produce a report highlighting these vulnerabilities and make recommendations on how to mitigate risk and increase resilience. 
Results
Each test conducted will result in a comprehensive report with the following key sections:
Executive Summary – A high-level overview of the test that was undertaken, and a non-technical summary of the results found and what level of risk they present to your organisation.
Methodology – What tests were undertaken in a more technical language, useful for IT professionals within the organisation.
Findings and Results – A comprehensive list of the results of the test, including a severity categorisation of the vulnerabilities found, steps to reproduce the result, and recommendations for mitigating or resolving the vulnerability.
With each test, the timeframe for reporting is within 6 weeks of the test-taking place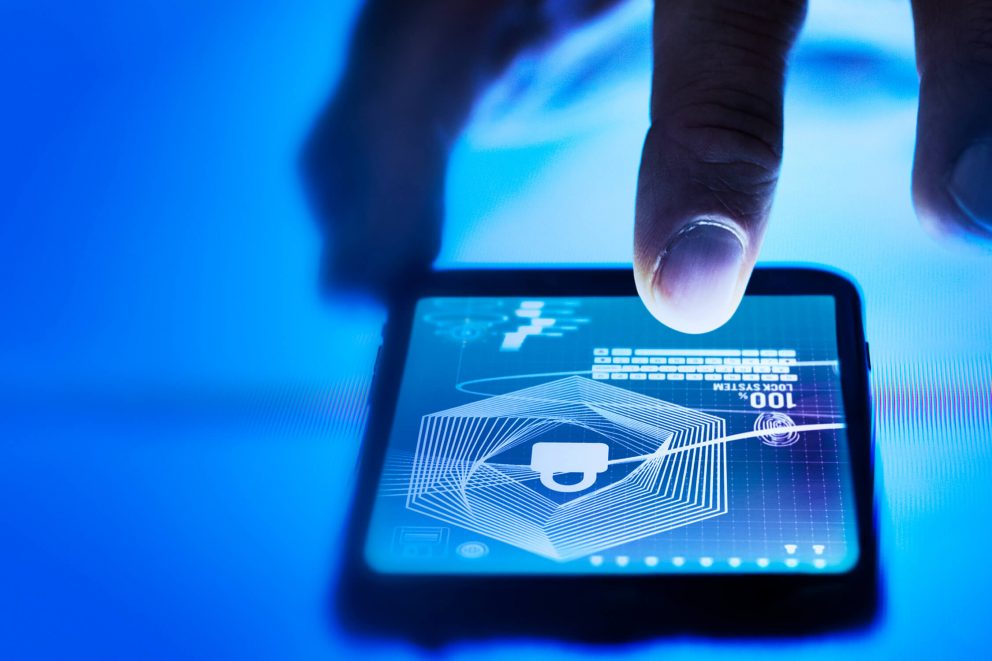 Would you like to know more?
For further information about the Web Application Vulnerability Assessment or for more information contact us below: